Year 2
Year 2 Staff
Literacy - The Snail and the Whale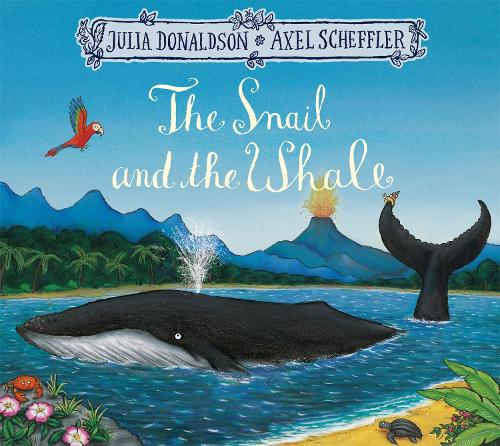 We have started year 2 by reading this wonderful book by Julia Donaldson and Alex Scheffler. We have been looking at different parts of the story and thinking about how the characters feel, using persuasive language to convince our friends to visit the beach and created news reports about when the whale got stuck!
The Man on the Moon (A day in the life of Bob)
We are now on our next book...where this will take us!
Topic - People of the Past
This term, we are travelling back in time to learn about famous people in history and how their work and discoveries have changed how we live. So far we have learnt about....
Authors - Roald Dahl and Charles Dickens
Learning Outside the Classroom - The Enchanted Woodland
This term, it is Miss Lawes' and Mrs Neaves' classes that are spending time down at the Enchanted Woodland on a Wednesday afternoon.
Look at what the children have been doing so far!
Exploring the woodland
Creating Mr Twit!
Working on our resilence